Product
ALPHA Office Escalations gives you the tools you need to manage the entire escalation process for your property. With AOE's Dashboard and reports, you'll immediately see the overall picture for the building "Year over Year", plus the details behind each tenant's invoice and cover letter.
ALPHA Office Escalations (AOE) is the ONLY software product that incorporates BOMA-approved methodology, used by thousands of real estate professionals.
Key Features
AOE generates better information, which leads to better management, and tenants are charged what is agreed to in each lease.
Automatic
Automates the entire escalation process, from calculations to billings and cover letters to tenants, for both pre-billing and for year-end reconciliations.
Accurate
Accurately and consistently calculate escalations including gross ups, capital amortizations, expense pools and expense caps.
Flexible
Accepts any chart of accounts, an unlimited number of leases and expense pools, and accommodates virtually any lease escalation clause.
Keeps Your History
All prior years' data is stored on the cloud and immediately available, which can prove invaluable for refunding successful property tax appeals or providing answers to tenant auditors.
Works Anywhere
The program and all it's data is stored in the cloud and available anywhere you have internet access.
Great Support
Our support team will make sure you are never left in the dark. You'll be talking to the people who designed the software ( not some call center in New Delhi). Free technical support and free upgrades are included in the annual maintenance plan.
Download Sample Reports
AOE offers an impressive package of reports for Owners, Senior Management, and Tenants. Click the buttons below to view/download a few of the available reports.
Management Reports
Tenant Reports
Our Clients
AOE has been in use since 1998 and our loyal client base considers it the best solution on the market. AOE offers the most flexible lease set up, the best reporting package, and the best user support in the industry. Here's what a few of them have to say: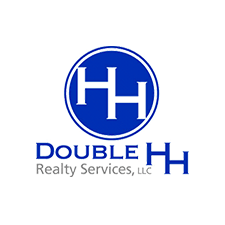 Charla Fletcher
---
"Expense pool capabilities are incredible""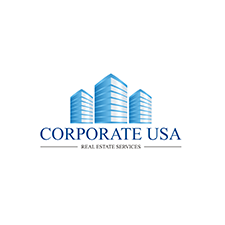 Jennifer Jackson
---
"AOE not only simplifies escalations, it makes you virtually audit proof"
Karrie McCampbell
---
"The Alpha Office Escalation program has taken the guesswork out of trying to calculate gross-ups. We've made it part of our Lease process to input new tenants and renewals into AOE as they're signed, it saves a ton of time when preparing annual reconciliations."
Jennifer Hatchett
---
"We swear by the software - escalations are soeasy for us!"
Switch To AOE. IT Pays You Back ™
Better information allows you to maximize your revenue while minimizing billing errors and preserving excellent tenant relations.
Request A Demo
Subscribe
---
Subscribe to our software and gain access to our resource center.


Register
Resource Center
---
Visit our resource center and get tips and guides on how to better manage your escalations.
View Now
Training Videos
---
Our training videos walk you through the software and get you up and running quicker and more efficiently.
View Now